When Basketball and Cybersecurity Collide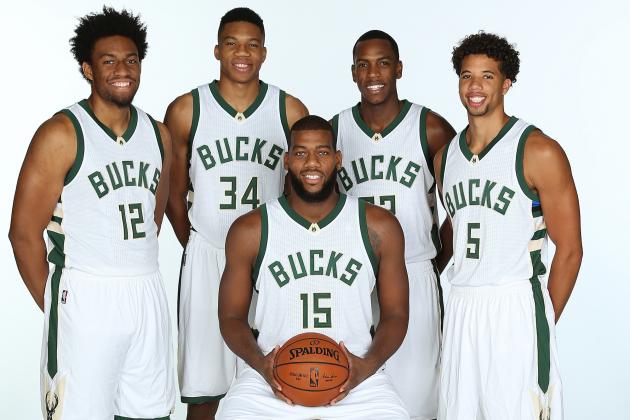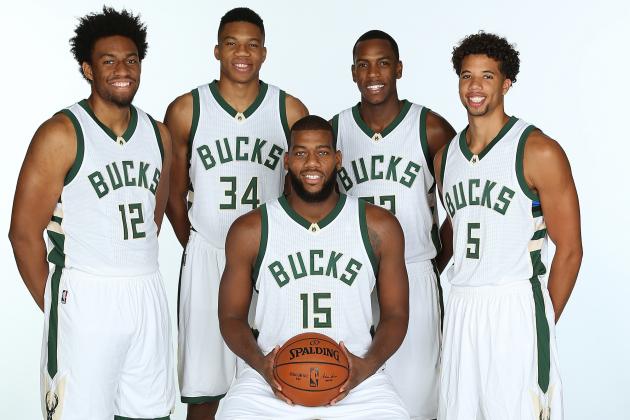 Independently, I love basketball and cybersecurity. Unfortunately in this case, the same doesn't hold true for their intersection:
"Bucks leak tax info of players, employees as result of email scam"
Apparently, a criminal impersonated the team president in an email asking for W2 tax information for all employees of the team - I would assume this includes the team players and coaching staff too? Congrats if you were waived, fired, or traded from the Bucks before December, 31st 2014! Jason Kidd, if you need some advice on what to do with the free credit monitoring you just got offered, try this.